Empower Community Based Economies
Create economies at scale.
Our product, SmartCoin, empowers clients to define customizable coin economies that they can use for business needs.
Local Currencies
Incentive Programs
Community Currencies
Virtual Currencies
Orb Distributed Ledger Technology (DLT) is a data and transaction platform that is consensually shared and synchronized across institutions, data centers, cloud providers, and geographic regions. Orb DLT's advanced methods for sharing data, transaction logic, and workflow across partner networks help firms reduce costs, operational risk, and complexity.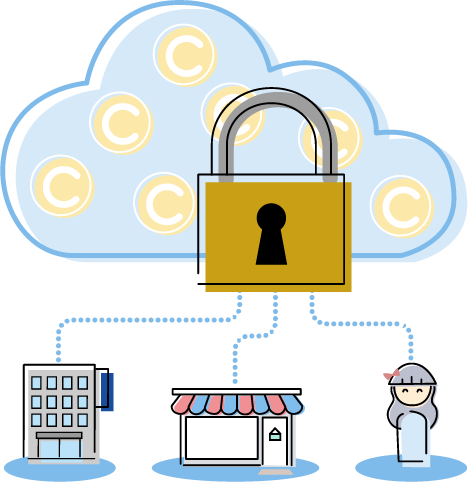 Orb DLT is a robust distributed ledger that provides provably accurate transactions on a highly-available distributed database.
No single point of attack in the entire network enhances security
Higher transaction throughputs in comparison to existing products in the market
SmartCoin's RESTful APIs help integrate DLT into existing financial infrastructure.
In our portfolio, we have worked with industry leaders in different verticals who wanted to digitally revolutionize the payment landscape.
We will be honored to help you too.
Want to know more? Set up a DEMO or simply say hello?